In addition to the quality and rigour of the education it offers, and in line with a tradition of prioritising the individual, the University provides an ever-growing array of services, and cultural and recreational opportunities. This means that students have access to suitable support during their university life, in particular when they are facing personal and academic challenges.
On-campus dorms
The on-campus dorms have shared rooms, shared living room space, and a kitchen on each floor. With easy access to classes, campus facilities and internet access, students benefit from the wonderful living and social environment of a residential campus community.
Off-campus dorms
The Rome Campus also offers a selection of dormitories within a 10-minute walk of the University.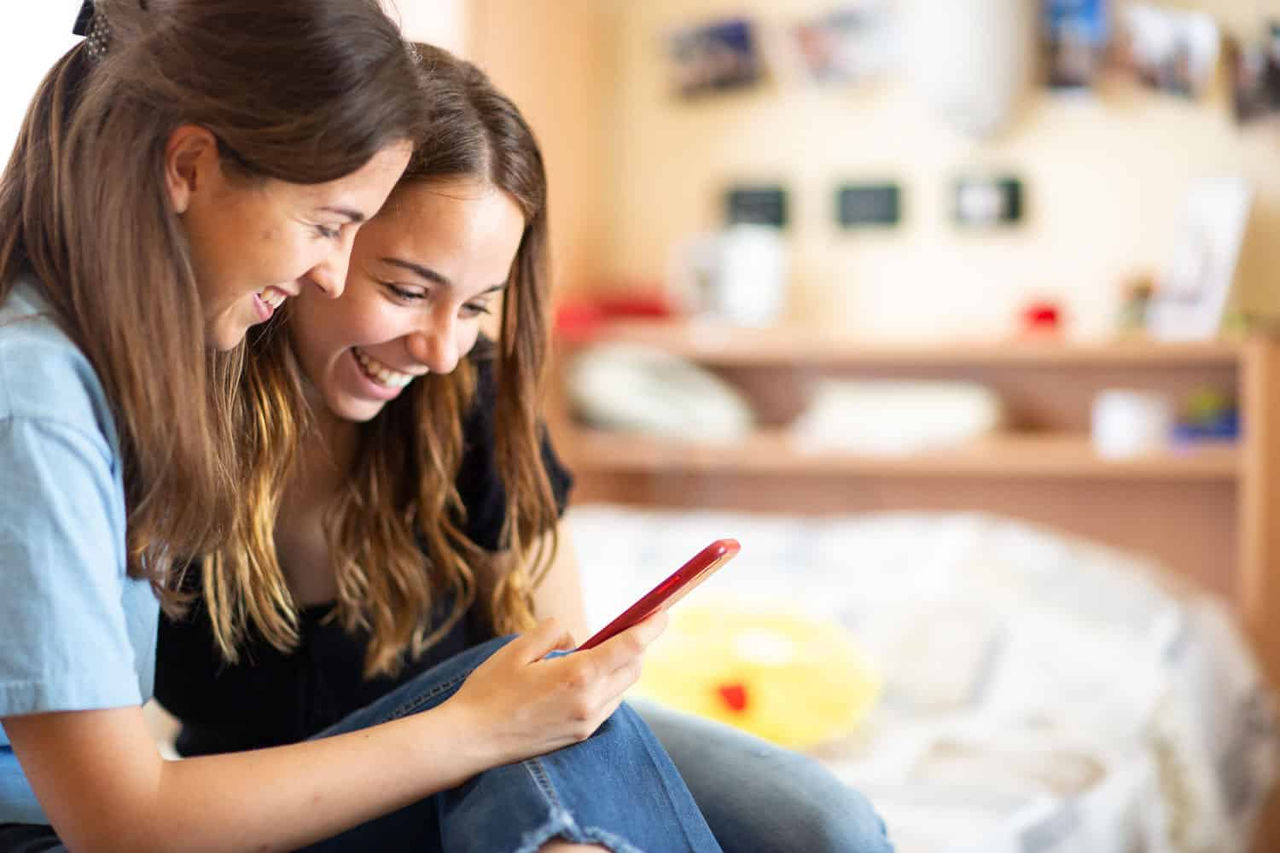 The Rome campus Library was founded in 1961 in order to ful fill the educational and scientific needs of the new-born Medical School. Today, it holds around 253,560 volumes and 8,450 periodicals (100 of which are current). The total reading area covers 2,600 m2  and offers more than 400 available seating places distributed in five reading rooms.
On the Rome campus there are three libraries that you can find in the Polo Universitario Giovanni XXIII, in the Istituti Biologici and at the Gemelli Hospital.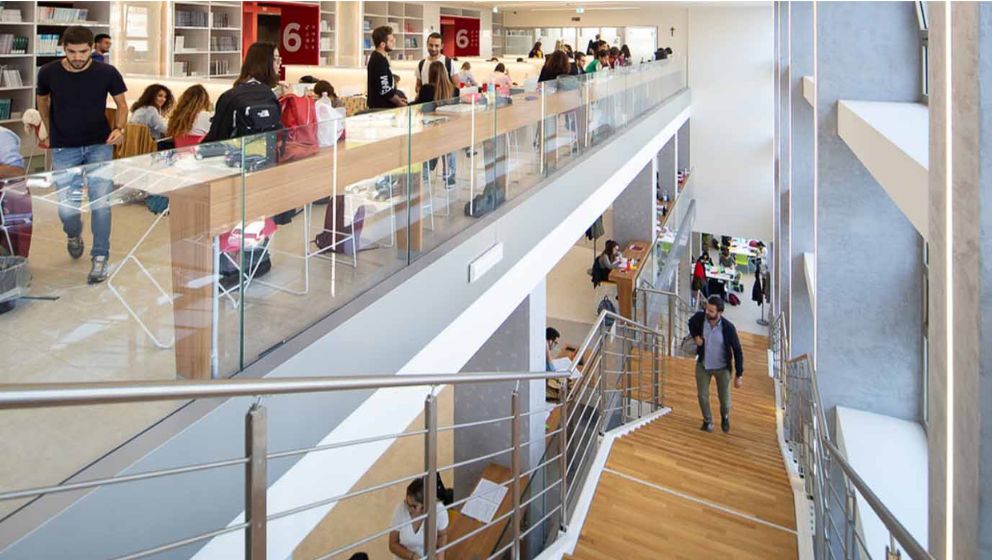 The campus offers students:
A football field
3 tennis courts
A volleyball court
A basketball court
A 5-a-side field
Students can enjoy leisure and recreational facilities accessible on campus. Several sport events are held on campus such as football, basketball and volleyball tournaments between teams made up of University students, doctors and staff.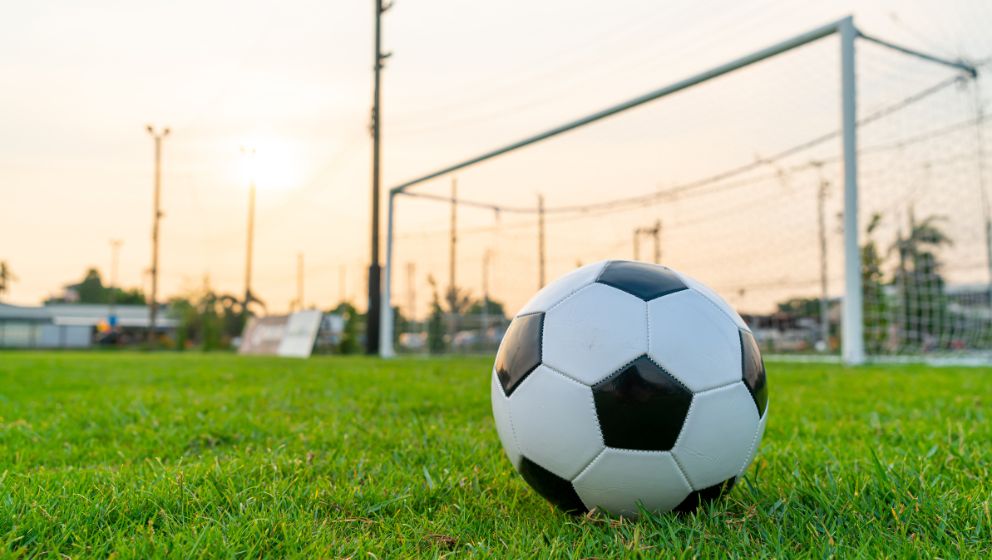 EDUCatt, a nonprofit foundation, ensuring that students receive equalaccess to different services at Cattolica. EDUCatt manages scholarships, financial support, and residency/dormitory accommodation.
For details please visit:
EU Citizens
If you are a national from either a EU Member State or an EEA country or you are of Swiss nationality, you should have a European Health Insurance Card (EHIC, Italian acronym: TeAM) obtained in your home country from your national healthcare authority. The European Health Insurance Card (EHIC) allows you to receive medical treatment in another member state for free, or at a reduced cost. A patient contribution is required for prescriptions, medical examinations, oral and dental care.
Non-EU Citizens
If you are a non-EU citizen, you must take out an International Health Insurance which covers costs related to medical treatment and admission to hospital. If allowed by the Embassy/Consulate, you can also buy an Italian national Health Insurance upon arrival.
Health centre
The Università Cattolica Health Centre provides all enrolled students medical care. Every Monday from 1.30pm to 4.30pm a doctor is available to all students at the Nuovo Joaenneum dorm.
Visits are free.
Airport
From Fiumicino, Airport Take the FR1 "Settebagni" line for 5 stops Get off at the Trastevere stop Take the FR3B "Cesano" line for 5 stops Get off at the Gemelli stop.
Train
From Termini station take the subway to Valle Aurelia, then the FM3 Rome-Viterbo line and get off at the "Gemelli"stop. Than, a few minutes on foot to reach the Rome campus.
Subway
Line A. Stops: Valle Aurelia – Cornelia or Battistini. Above ground it is necessary to take the following bus lines, which have stops at the Gemelli Hospital's entrance. Than, a few minutes on foot to reach the Rome campus.
Car Sharing
With ShareNow and Enjoy you will be able to get to the campus of Rome where you will find reserved free parking areas.
Bike path
The bike path is available from Valle Aurelia to the Gemelli General Hospital's railway station; from the station continue on Via Pineta Sacchetti towards the main entrance. From Monte dei Ciocci the bike path reaches the Gemelli General Hospital's railway station.
Public transport
The bus network is run by "ATAC"
line 994 (route: Valle Aurelia – Pineta Sacchetti, San Filippo Neri Hospital)
line 446 (Circonvallazione Cornelia – Pineta Sacchetti – Cortina d'Ampezzo – Ponte Milvio – Piazza Mancini
line 146 (Battistini – Pineta Sacchetti – Policlinico Gemelli)
The Rome campus of Università Cattolica del Sacro Cuore