Raffaele Chiarulli | Università Cattolica del Sacro Cuore Milano | Italy
raffaelerosario.chiarulli@unicatt.it
September 15th 2022 | 16.30 – 18.15
Panel #5 | "De-humanized Worlds"
Room G.127 | Università Cattolica del Sacro Cuore Milan, Largo Gemelli 1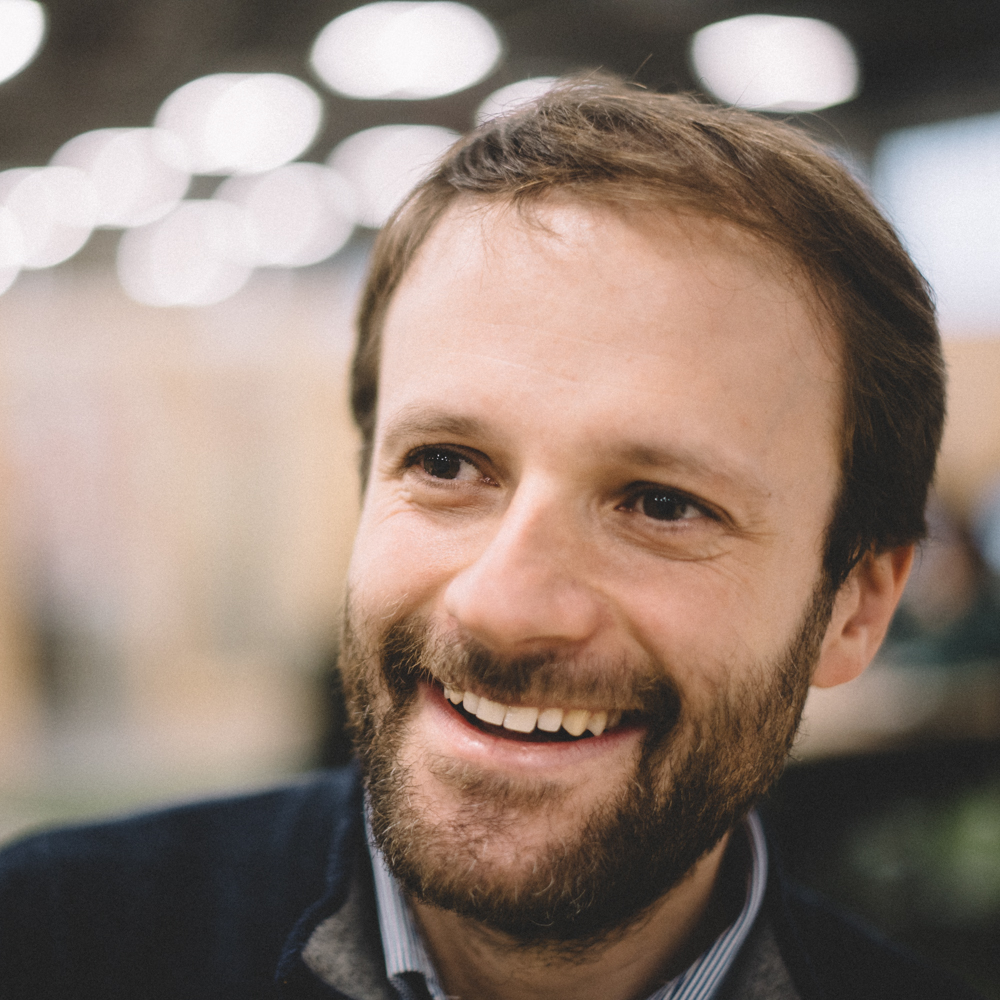 To Dystopia and Beyond Escape from the techno-economic paradigm with Wall-E
Animated movies produced a series of features able to cast a light on aspects of human nature with no less depth than the most praised live-action masterpieces. The ninth feature film by Pixar Animation Studios, Wall-E (Stanton, 2008) among the animated films of the new century is one of those most capable of communicating – after gaining the children's attention – with the adult spectator. More precisely, it is a successful experiment in applying the thematic categories typical of sociological and philosophical Science Fiction to the script of a mainstream cartoon, thus aimed at the general audience, especially families. An experiment that can be said to be unique.
A New York Times editorial published during the 2008 US presidential campaign claimed that "Americans should see it to appreciate just how much things are out of joint on an Independence Day when a cartoon robot evokes America's patriotic ideals with more conviction than either of the men who would be president" (Rich, 2008).
The dystopian scenario shown by the movie seems to match the extreme result of some trends in today's society. Indeed, the leading character must face a society with two main characteristics: national States have been replaced by a multinational and the citizens' choices about each aspect of life delegated to an artificial intelligence.
The paper intends to test the expendability of the movie within today's ethical debate and relating to some contemporary authors' thought, as well as classic ethical-anthropological trends. By re-examining it, it aims to show how the theme of Wall-E strikes a universal chord, beyond the historical or sociological context, about the condition and the nature of the human being in any time.
Raffaele Chiarulli PhD, is Research Fellow at Catholic University of the Sacred Heart (Milan), Department of Communication and Performing Arts. His research focuses on screenwriting history, narrative theories and links between theatre, film and literature. He wrote Di scena a Hollywood. L'adattamento dal teatro nel cinema americano classico (Staged in Hollywood. Adaptation from Stage to Film in Classical American Cinema; Milan 2013), Social Movies. Dal cinema digitale al cinema del sociale (Social Movies. From Digital Cinema to Social Cinema; Milan 2015) and he edited, with Armando Fumagalli, a commentary on Aristotle's Poetics for screenwriters (Rome 2018).