Matteo Quinto | Università di Bergamo | Italy
matteo.quinto@unibg.it
September 15th 2022 | 16.30 – 18.15
Panel #5 | "De-Humanized Worlds"
Room G.127 | Università Cattolica del Sacro Cuore Milan, Largo Gemelli 1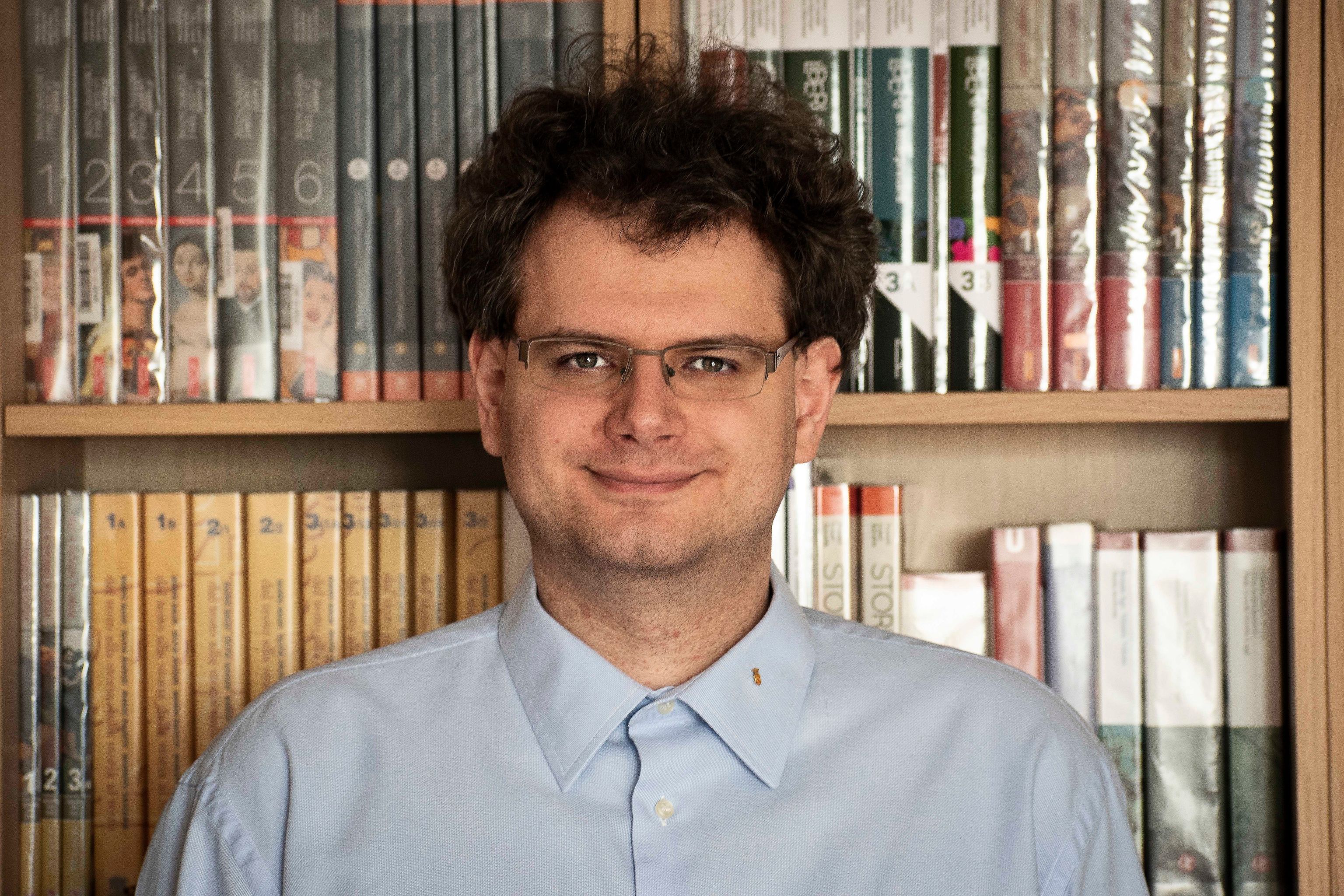 Hybridity and interspecies relations in animation: A dystopia turning into a potential asset
A significant portion of contemporary dystopias evoke fears, risks and dangers related to the relationship between humans, non-human species and technology. On the one hand, alien, mutated or evolved races challenge human supremacy within dystopias of hybridisation, infection and invasion; on the other hand, sentient machines, cyborgs and replicants undermine the limits of biology and envisage a dystopian, technocratic inhuman society. Within this framework, animation – with the metamorphic and poietic possibilities it provides – makes it possible both to represent dystopian horror through contamination and hybridisation, and to reshape the same perspective as a site of hope. A logic displaying the negative as a warning and transforming it into positivity is thus enacted, albeit in a complex and partial way.
This talk aims to illustrate – through examples mostly taken from the anthology series Love, Death + Robots – how animation may represent the conflict between humanity, other animal species and technology as a harbinger of dystopian horizons, but also how it can imagine its end. Giving up all irenic perspectives of absolute salvation as well as the idea that empathy alone can prevent social or biological dystopias, it will investigate the extent to which the rejection of human exceptionalism and purity may transform hybridisation, contamination and interspecies collaboration into a horizon of hope.
Matteo Quinto is a PhD candidate in Transcultural Studies in Humanities at the University of Bergamo. His research interests concern animated cinema, intermediality and non-fiction in cinema and literature, He is currently researching nostalgia, cultural memory an ecocriticism in animated cinema. His publications to date include essays on Hayao Miyazaki, Brian De Palma, Jonathan Littell, Marco Bellocchio, Ari Folman and Antonio Franchini. He edited books on Erich Auerbach (Pavia University Press 2018), Dario Fo (Pavia University Press 2018) and Pier Paolo Pasolini (Autografo 61, Interlinea 2019).