María do Mar Castro Varela | Alice Salomon Hochschule Berlin | Germany
castrovarela@posteo.de
September 16th 2022 | 12.00 – 13.30
Panel #9 | "Pandemic Discourses and Imaginaries"
Room G.127 | Università Cattolica del Sacro Cuore Milan, Largo Gemelli 1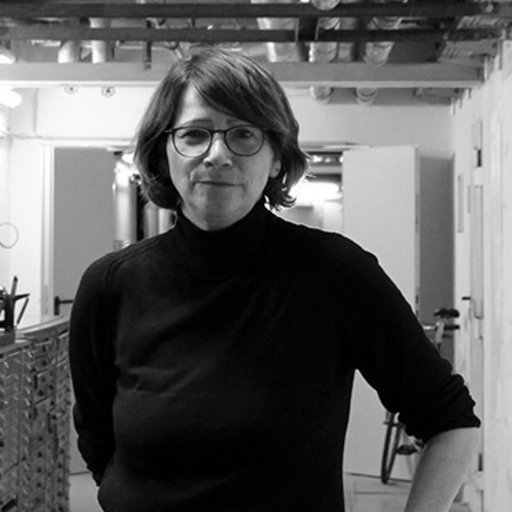 Digital Covid-Dystopia Conspiracy Theories and Public Health
The COVID-19 pandemic did not only challenge national health systems and economics.
The unpredictability of the pandemic's course, the mistrust against medical expertise and the state combined with a growing uncertainty vis-á-vis the future has been a fertile ground for the production and rapid circulation of conspiracy theories. Within this framework, digital media played an important role in the rapid dissemination of images and narratives that provided dystopic explanations about public health regulations. Furthermore, the digital circulation of dystopic conspiracy theories mobilized people who more and more shifted to the political right disseminating grim pictures of the future to come.
This paper will present the first results of the research project DigitalHate. Through a big data analysis, computational critical discourse analysis, and visual analysis, the project explored how digital media platforms such as Twitter and Telegram have turned into spaces where a high quantity of dystopic narratives (not only) about the pandemic have been produced and rapidly circulated. Amongst other reasons, ever-changing public health policies as well as contradicting science and political communication opened spaces for the recycling of aged conspiracy narratives and dystopic narratives announcing the end of times. Drawing on rich data from German speaking digital platforms, the project demonstrated how the dystopic imaginations of the future was often intertwined with Germany's own troubled past.
María do Mar Castro Varela is a Professor of education and social work at Alice Salomon Hochschule Berlin. Her work focuses on gender and queer studies, postcolonial theory, critical migration studies and education studies, conspiracy theories and trauma studies. She was a senior fellow at the Institute for the Science of Man (IWM) in Vienna, and is founder and member of bildungsLab* Berlin and chair of the Berlin Institute for Contrapuntal Social Analysis (BIKA e.V.).