Marco Milani | Università di Bologna | Italy
September 16th 2022 | 12.00 – 13.30
Panel #8 | "Places"
Room G.126 | Università Cattolica del Sacro Cuore Milan, Largo Gemelli 1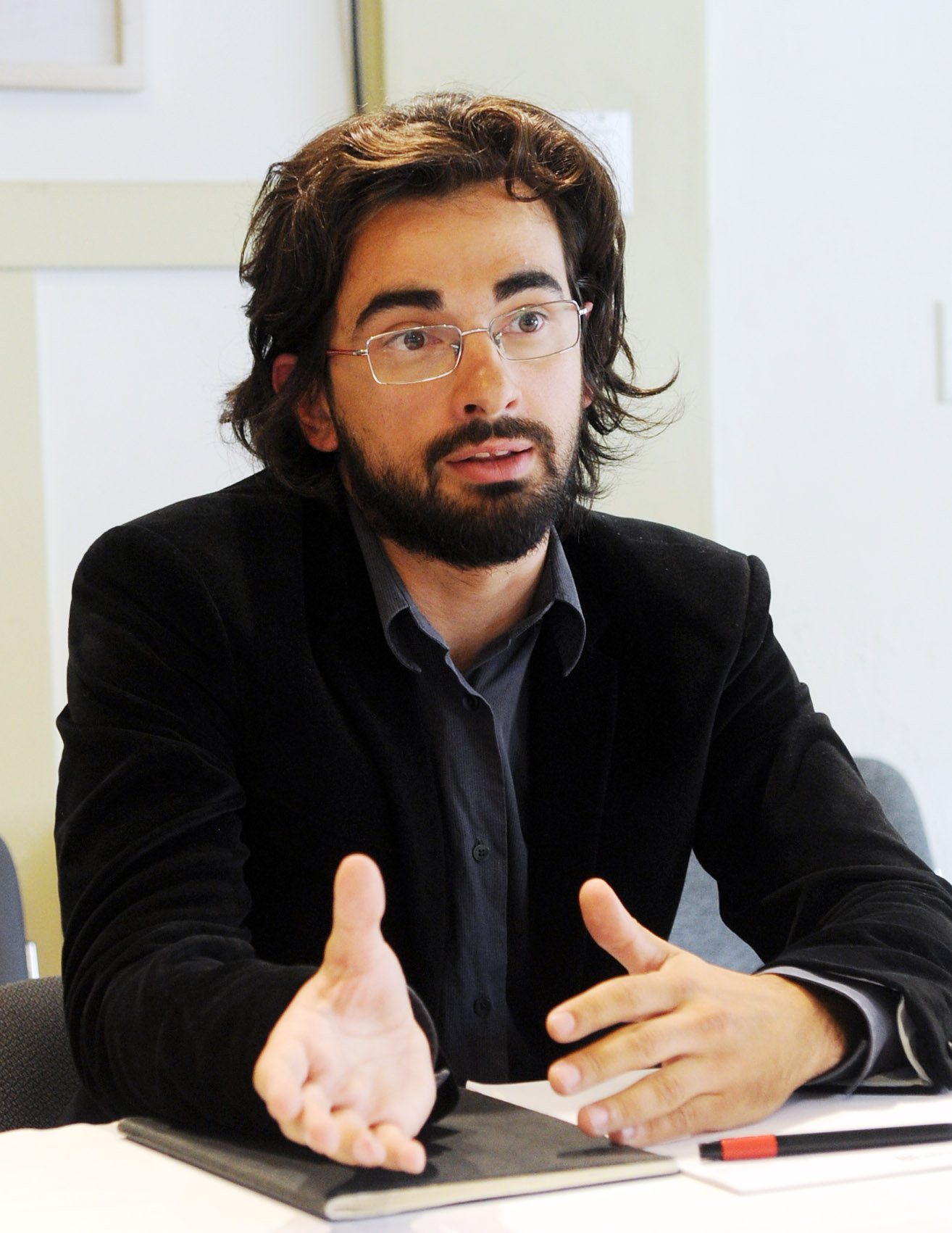 A dystopian reality: Social inequality and dystopian narratives in Korea's contemporary cultural production
In recent years, dystopian narratives have become one key feature of many Korean cultural products, especially films and TV series. In addition, several of these products have obtained widespread success, not only in Korea but at the international level as well. The global breakthrough of Squid Game certainly represents a case in point, but also other important examples can be found in movies such as Snowpiercer, Train to Busan or #Alive. One important characteristic that all these products share is that they are deeply rooted in the social and economic context of contemporary Korea and offer harsh criticism of the existing inequalities.
Against this backdrop, this paper aims at analyzing the historical, political and economic causes of this rising inequality within South Korea and of the attention that cultural products have started to reserve to it. In order to achieve this goal, the paper starts from analyzing the often overlooked consequences of the 1997 economic crisis in East Asia, that led to a substantial remodeling of the existing economic and social structure in Korea, and subsequently addressing the new forms of social inequality that have emerged during the 2000s, focusing specifically on how these inequalities have been represented in cultural productions, such as films and TV series. The goal will be that of understanding from where the conflicts and splits of contemporary Korean society come from, why they have influenced cultural production so much and why these narratives have achieved such a broad success at the global level.
Marco Milani is Assistant Professor of History and Institution of Asia at the Department of Arts, University of Bologna. Previously, he has been Lecturer at the School of East Asian Studies, University of Sheffield and Postdoctoral Fellow at the Korean Studies Institute, University of Southern California.
His main research interests include contemporary Korean history and society, North and South Korean foreign and security policy, inter-Korean relations and contemporary Korean cultural production.
He has published numerous articles and book chapters on North and South Korea's foreign policy, inter-Korean relations and contemporary Korean history and cultural production. He is co-editor of the book on South Korea's foreign policy titled The Korean Paradox: domestic political divide and foreign policy in South Korea (Routledge, 2019).