Luca Gendolavigna | Università di Napoli L'Orientale | Italy
lucagendolavigna@gmail.com
September 16th 2022 | 12.00 – 13.30
Panel #8 | "Places"
Room G.126 | Università Cattolica del Sacro Cuore Milan, Largo Gemelli 1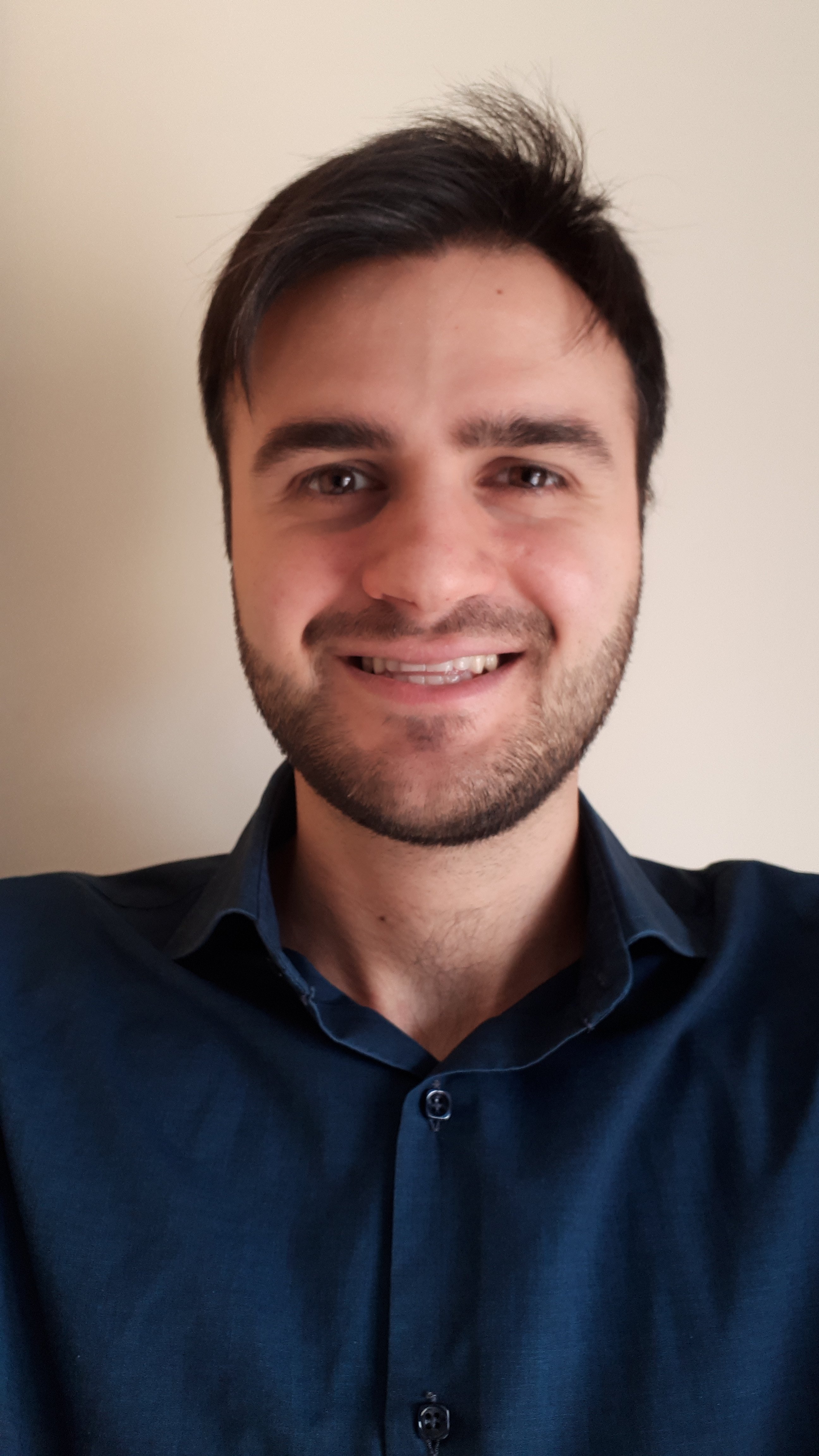 Walls, camps, state of exception, Sweden-Enemies, and gang-related individuals.
A journey into the dystopian Sweden of Johannes Anyuru and Jens Lapidus
In recent decades, the dystopian genre has become increasingly popular in Sweden. In particular,
young authors focus on future scenarios where debates on migration, religious tolerance, ethnic diversity, crime and segregation are taken to their extreme. Such aspects are visible in De kommer att drunkna i sina mödrars tårar (2017) by Johannes Anyuru, and Paradis City (2021) by Jens Lapidus, where semi-totalitarian governments are reflected in the implementation of drastic measures to prevent both the country's Islamisation and organised crime, in a metaphorically and spatially split society.
In the paper, two main elements from the novels will be analysed and compared: (1) how bodies are disciplined in space according to a precise ideological regime of Swedishness, where walls and internment camps respectively are dominant architectures in a dehumanised, eliminationist, and necropolitical securocracy; (2) how the novels insert detailed legal frameworks and statutes of citizenship to be analysed as an extremisation of the political debates of the present, which testifies proposals by the Moderate party to set up special search zones (visitationszoner), by the Liberal party to fight alleged separatists from suburban areas, and by the far-right party Sverigedemokraterna (Sweden Democrats), which introduced the trope of svenskfientlighet (Enmity to Swedishness) into public discourse.
Against the backdrop of 'extrapolative-critical' dystopia (Sargent 2013; Seeger & Davison-Vecchione 2019), and drawing on Michel Foucault's theories on surveillance, punishment, and biopolitics (1995, 2003), the aim of this study is to show how both novels fit into a growing cultural critique of Sweden as a "white nation in crisis" (Lundström & Hübinette 2020), afflicted by a nostalgic melancholia for an irretrievable folkhem (Barrling & Garme 2022).
Luca Gendolavigna holds a PhD in Nordic Languages and Literatures at the Department of Literary, Linguistic and Comparative Studies of the University of Naples L'Orientale. He currently works as adjunct professor in Nordic Languages at the Department of Education, Languages, Interculture, Literatures and Psychology (FORLILPSI) of the University of Florence.
His topics of research are: Swedish literature of immigration from a postmigrant perspective; literary multilingualism from a postmonolingual perspective; literary descriptions of multicultural suburbs in contemporary Swedish narrative; critical reconsideration of whiteness as a synonym for Swedishness in contemporary Swedish literature; dystopian representations of Swedish society in literature published in the last decade. His main publications are: Nuovi fenomeni linguistici in Svezia. Un percorso tra le definizioni degli stili multilingui (in Open Journal of Humanities, 2019); Swedish suburbs as Heterotopias: for a multicultural literature of places (in PEOPLE: International Journal of Social Science, 2021); Chilean Exiles in Sweden: Is Alejandro Leiva Wenger a Case of in between Literature? (with R. Schioppa in Impossibilia. Revista Internacional de Estudios Literarios, 2021); Alla ricerca della Heimat: il viaggio di Halim nelle geografie immaginarie dell'Oriente in Ett öga rött di Jonas Hassen Khemiri (in NuBe, Nuova Biblioteca Europea, 2021); A magic potion in today's multi-ethnic Sweden - Elixir by Alejandro Leiva Wenger (in Annali. Sezione Germanica, 2022).