Luca Barra | Università di Bologna | Italy
luca.barra@unibo.it
September 15th 2022 | 12.00 – 13.30
Panel #2 | "Escape into the Past and the Future"
Room G.126 | Università Cattolica del Sacro Cuore Milan, Largo Gemelli 1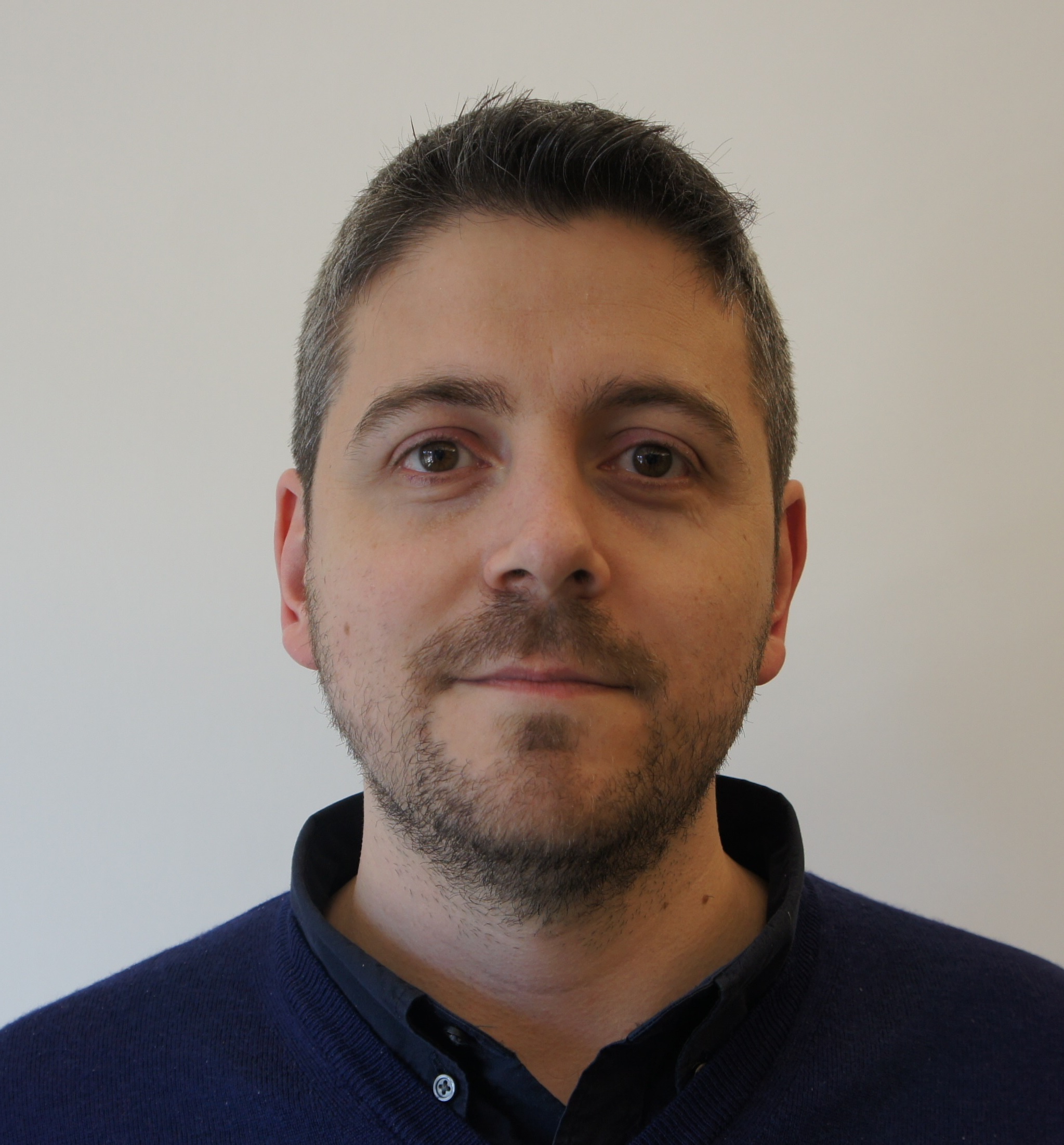 Quickly Proceeding Towards an Uncertain Future. Years and Years and the Ever-Closer Dystopia.
Years and Years (Bbc, 2019) is a six-episodes miniseries created by Russell T. Davies, following the many regular and exceptional events happening to a British family fifteen years in the future, as well as the many entanglements between their lives and a growingly dystopian world, affected by wars, pandemics, populisms, and conspiracies. This contribution will specifically deal with some distinctive traits of this television series, trying to highlight its originality: 1. the role played by the public figure of its creator in presenting, shaping, and building attention towards the title; 2. the many genres at play, with an original mixture of sci-fi and drama with both the narrative structure of family soaps and the distinctive tone of black humour, political satire and some comedy; 3. some distribution and reception paths, anticipating in a way, and later dealing with Covid-19 pandemic and lockdown, in a sort of indirect prefiguration.
Luca Barra is Associate Professor at the Department of the Arts of University di Bologna, where he teaches Television and Digital Media, Contemporary TV Series, and TV Production Cultures, and leads the MA in Information, Cultures and Organization of Media (INCOM). His research mainly focuses on television production and distribution cultures, the international circulation of media products (and their national mediations), comedy and humor genres, and the evolution of the contemporary media system. He leads the research project ATLAs. Atlas of Local Televisions"and the local unit of F-ACTOR. Forms of Contemporary Media Professional Acting (2000-2020) research project.