Adriano Vinale | Università di Salerno | Italy
avinale@unisa.it
September 15th 2022 | 16.30 – 18.15
Panel #4 | "Italian Historical Narratives"
Room G.126 | Università Cattolica del Sacro Cuore Milan, Largo Gemelli 1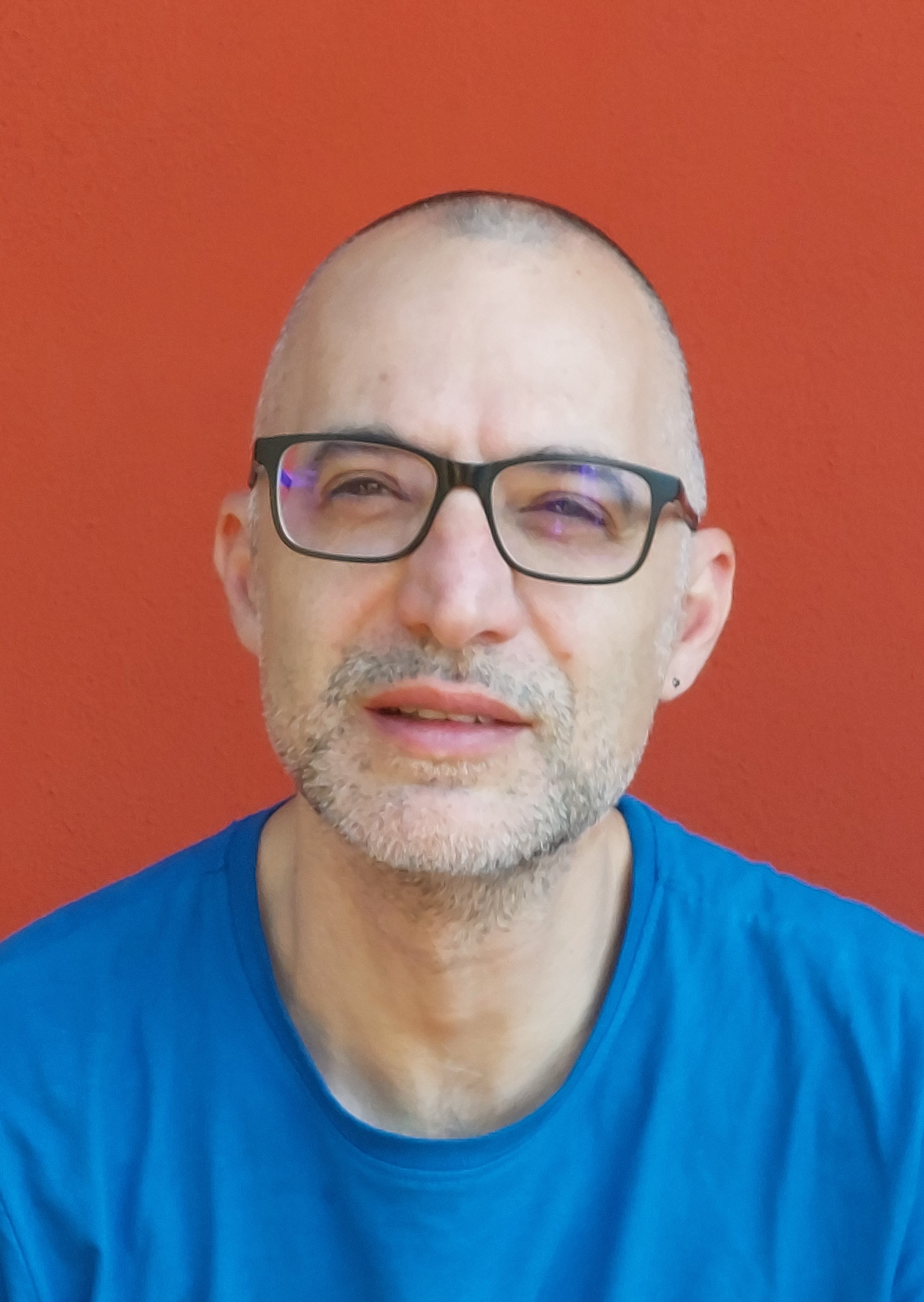 (Hi)story-telling: the New Italian Epic
In the last two decades it seems to have been the need, in Italy, to recover a historical memory… by telling stories. The literary phenomenon of the so-called New Italian Epic – which includes authors such as Massimo Carlotto, Giancarlo De Cataldo, Valerio Evangelisti, Giuseppe Genna, Carlo Lucarelli, Roberto Saviano, Antonio Scurati, and Wu Ming – seems to be driven by the urgency of recovering the memory of the more or less recent past which has contributed to forming the political and cultural identity of contemporary Italy.
One typical element of the NIE is the use of allohistory. Unlike "classical" alternate history fiction, however, the counterfactual hypotheses of the NIE are implicit. They do not describe a world as it would appear if, at a given moment in time, history had taken a different turn. Instead, they place the reader at the center of this very bifurcation, at its point of maximum tension, showing how an alternative history would have been possible... but in fact, it wasn't. The result is to confront the reader with the inexorable harshness of the historical present, without any possibility of removal or escape, and leading her/him to a deep reflection on the reality of the actual social and political situation.
The aim of this paper is to reconstruct in general terms the galaxy of the New Italian Epic, in order to try to understand its impact in terms of political (hi)storytelling.
Adriano Vinale is graduated in Moral Philosophy at the University of Naples in 1995. He followed a doctoral course in Ethics and Political Philosophy at the University of Salerno. He also studied at the University of Rotterdam and at the ENS in Paris. After a post-doctorate in Historical, Philosophical, Pedagogical and Psychological Sciences, he becames a Researcher in History of Political Doctrines in 2004. Since 2015 he has been an Associate Professor of History of Political Doctrines. He is honorary Research Fellow at the School of History of the University of East Anglia (UK) and Fellow of the Royal Historical Society (UK). He has worked extensively on modern political philosophy and biopolitics, more recently becoming interested in democratic theories and American pragmatism. He latest research focuses on the concept of destituent power and on the history of the concept of violence.